LUNA Jumpstart Workshop
Our proprietary workshop to help leaders
launch priority projects with their team.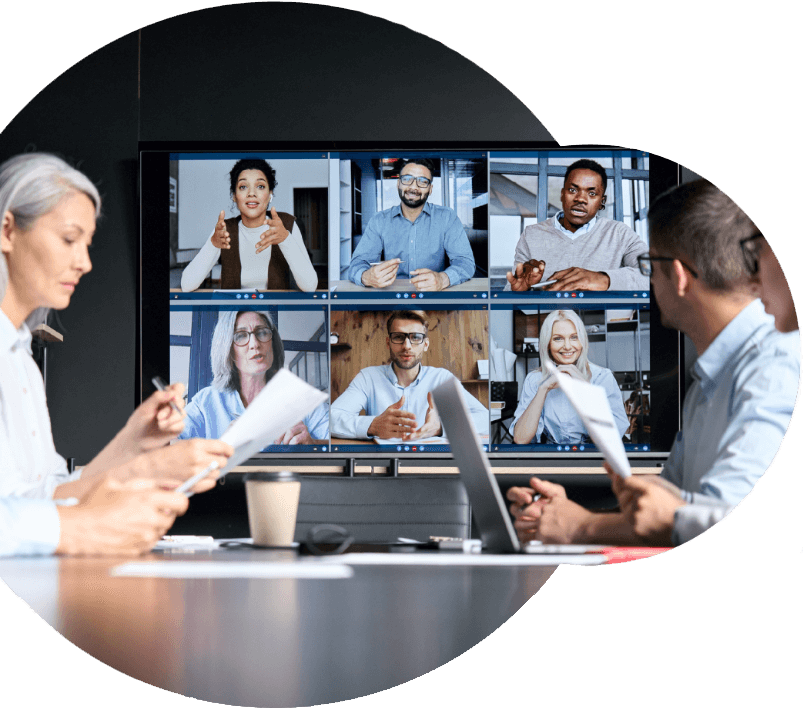 Across the business world, there are too many examples of well-intentioned initiatives that fall flat
Hyper-focused on addressing short-term tangible needs, traditional solutions lack the comprehensive approach beeded to truly enable an organization.
LUNA for Transformation is the modern-age way of launching a priority project.
Designed for leaders and their teams to uncover the tangible resources they ll need for launch while also exploring the intangibles together to learn and harness the collective power of their team. In this workshop, BizLove will guide you through the LUNA system and leave you with the unity and clarity needed to take immediate action.

Package Includes
Pre-workshop alignment
Pre-read materials
Post-read summary & key takeaways
Workshop Details
Half-day virtual session (5 hours)
2 BizLove facilitators
8-12 attendees
Package Includes
Limited time early adopter rate starts at $5,000
*Exact pricing varies depending on customization and number of attendees
*Workshops can be in person for an additional fee.
Key Outcomes/ Results/ Takeaways: What You Get From the Workshop
You will walk away with a shared mission and problem statement.
You will uncover all the resources your project needs to launch.
You will align on your teammates inherent strengths and uncover blind spots to watch out for.
You will have tangible actions to continue to prepare your launch and build.
Does Your Team Have The Clarity They Need to Deliver on Your 2024 Priorities?
Will Include:
Scheduling capabilities (live calendar)
Name (first and last)
Industry, company
Position
Free response "Share a bit about your team and the mission you're trying to achieve"
Meet your Facilitators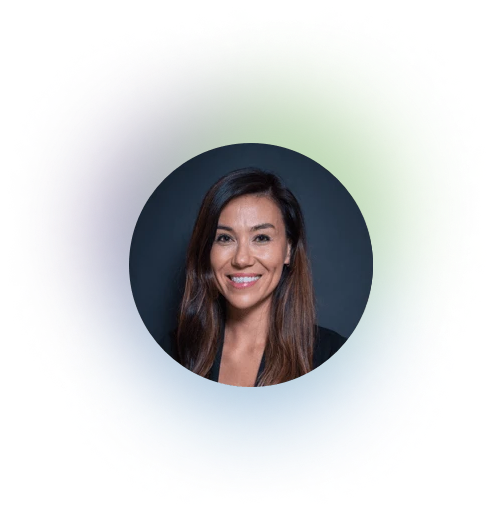 Diane Hare
CHIEF EXECUTIVE OFFICER
Diane Hare, CEO and Founder at BizLove, is a former Big 4 management consultant and entrepreneur. For Diane, business has always been a means to help people at scale. She founded BizLove with the desire to help leaders build organizations that will change the way business is done and ultimately impact the world for the better. With a gift for storytelling, Diane crafts narratives that inspire change and couples them with business strategy that enables organizations to truly take action and transform.

Diane served the Fortune 500 space while at Ernst and Young (EY) for almost a decade and specialized in purpose-driven Enterprise Transformation. She received her Bachelor of Business Administration degree in Finance from Iona University and her Master of Business Administration (MBA) degree in Marketing and International Business at Long Island University.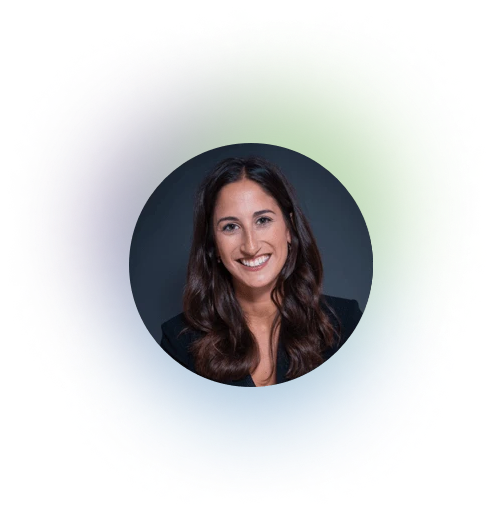 Susan Krejci
CHIEF PRODUCT OFFICER
Susan Krejci, Chief Product Officer at BizLove, is an entrepreneur with a big business background. Drawn to the intersection of business strategy and human experience, she is known for creating solutions that ensure the growth organizations don't come at the cost of their people. Susan is passionate about the invisible forces that influence growth of individuals and organizations, because when we make the invisible visible, we unlock real potential. Susan has degree in Economics & Human Development from Boston College. She is a certified Professional Coach and is Prosci Change Management certified.

Susan built her career with the Allstate Corporation, holding leadership positions across corporate strategy, innovation, customer experience and transformation functions. She has spent a decade leading at the intersection of business strategy and human experience building high performing teams who deliver real results.