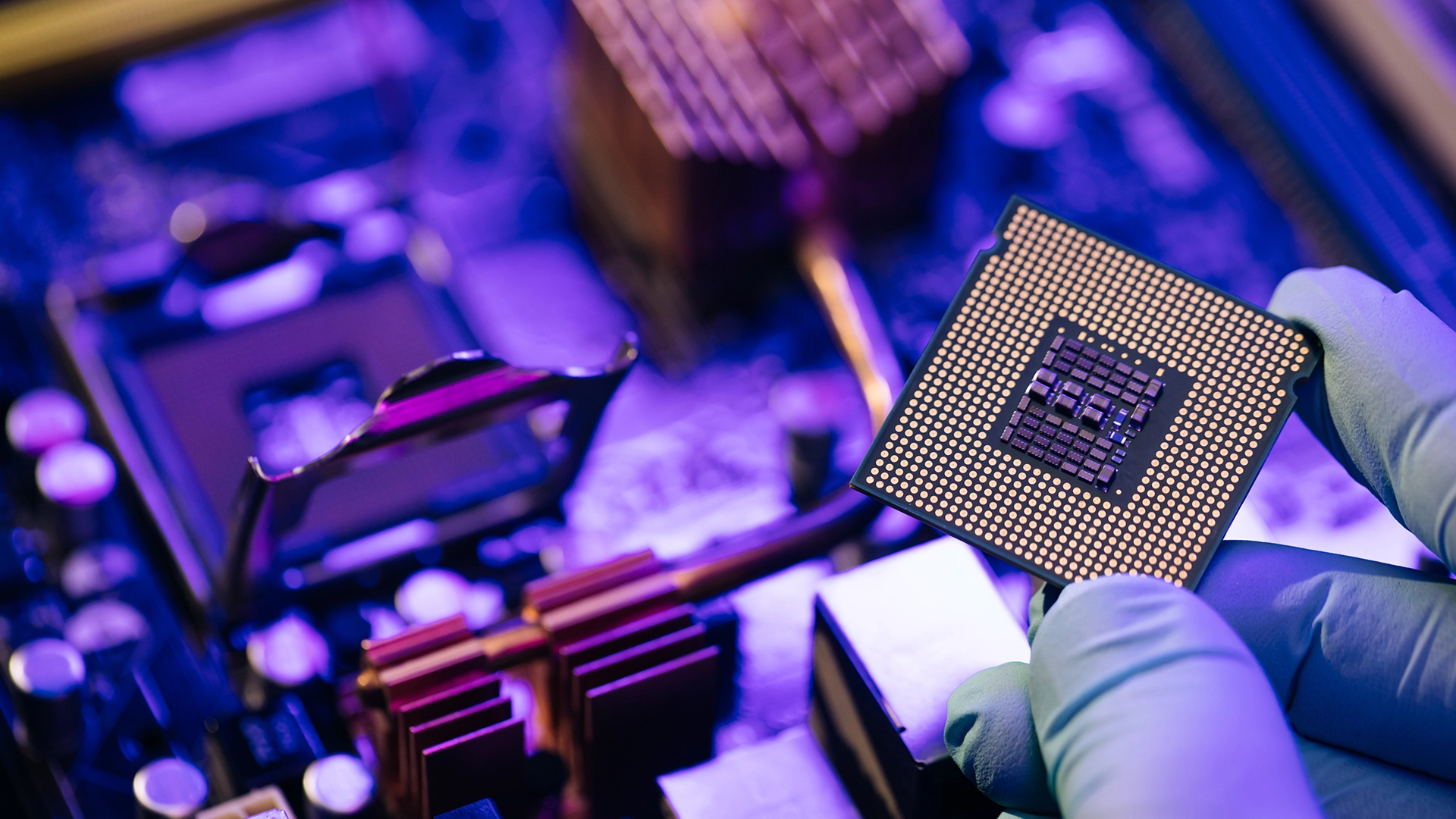 Complex Problem.
A global 350+ year old B2B performance materials organization with expertise in the EU and Asia were looking to grow their operations in the US. They acquired a high-growth chip manufacturing company located in the mid-west and needed a strategic change and communications partner to support them in the integration journey.
Simplified Solution.
We delivered an external communications package for customers and investors to explain the specifics of the deal and strategic importance of the acquisition. We worked cross-functionally in the global integration office and developed a change strategy that covered people, processes and technology to support the two companies coming together.
Internal enablement was key to the success of the program, as the executive leadership team and organization model was re-built to support the newly integrated organization. BizLove was an integral contributor in every facet of change, culture and communications as it related to the M&A and Integration Program Office.
Key Deliverables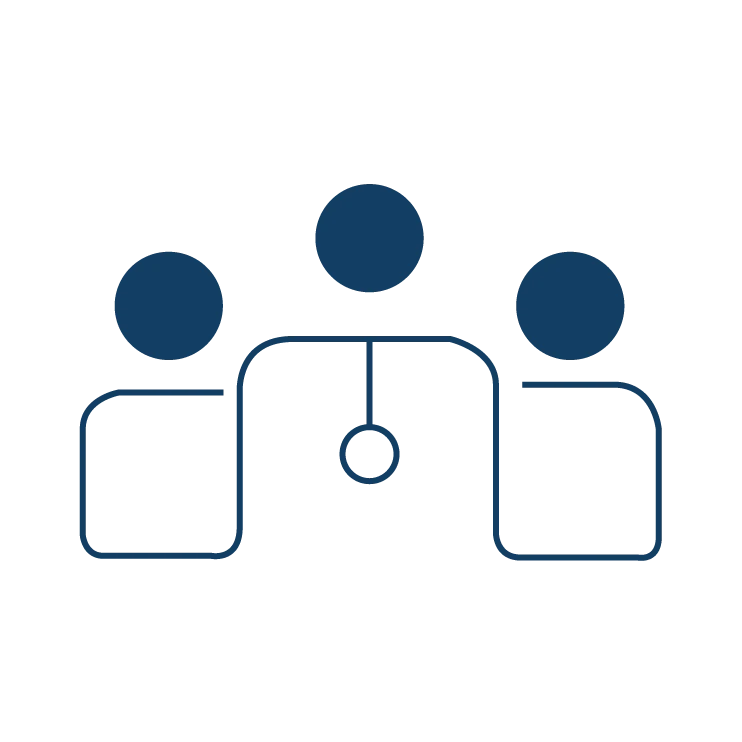 Leadership workshop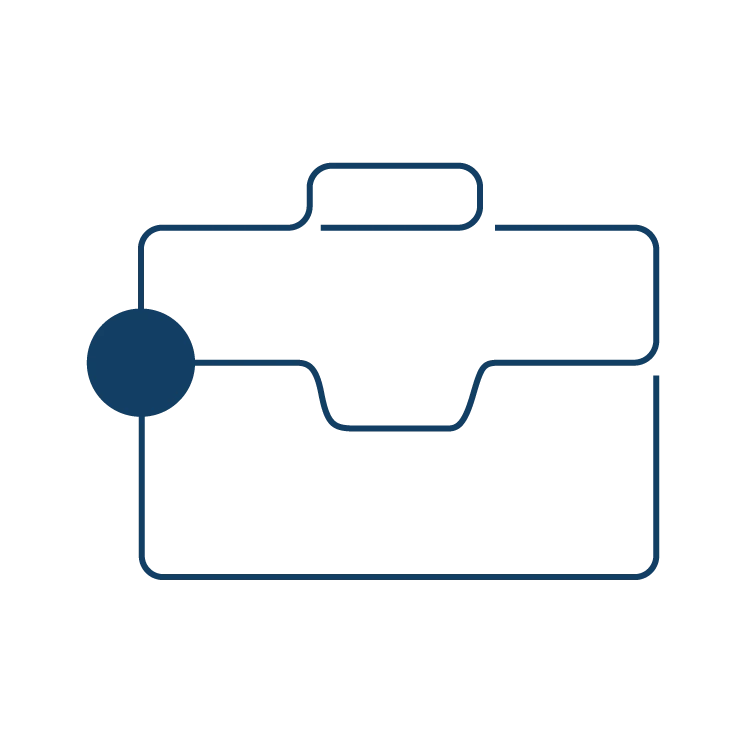 Manager toolkit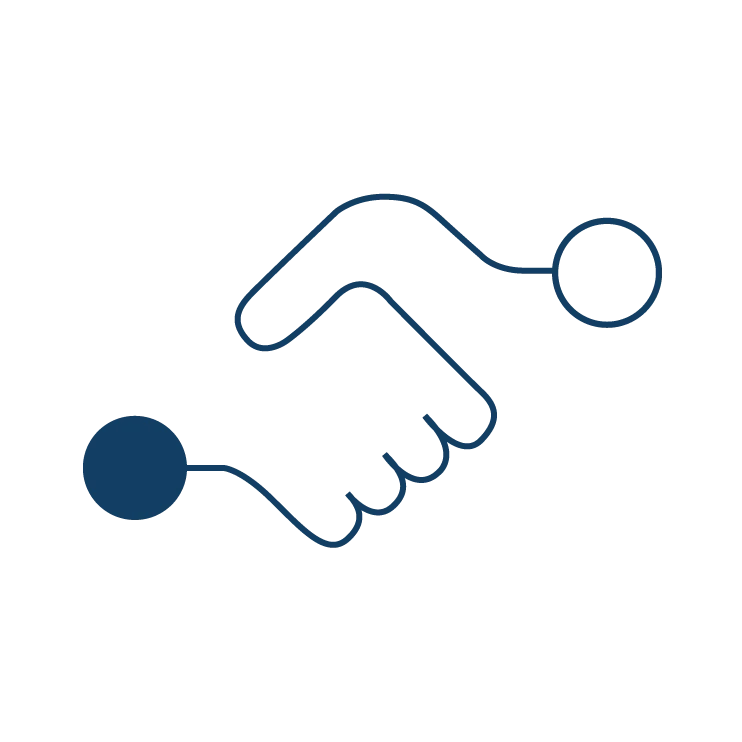 Investor materials & press releases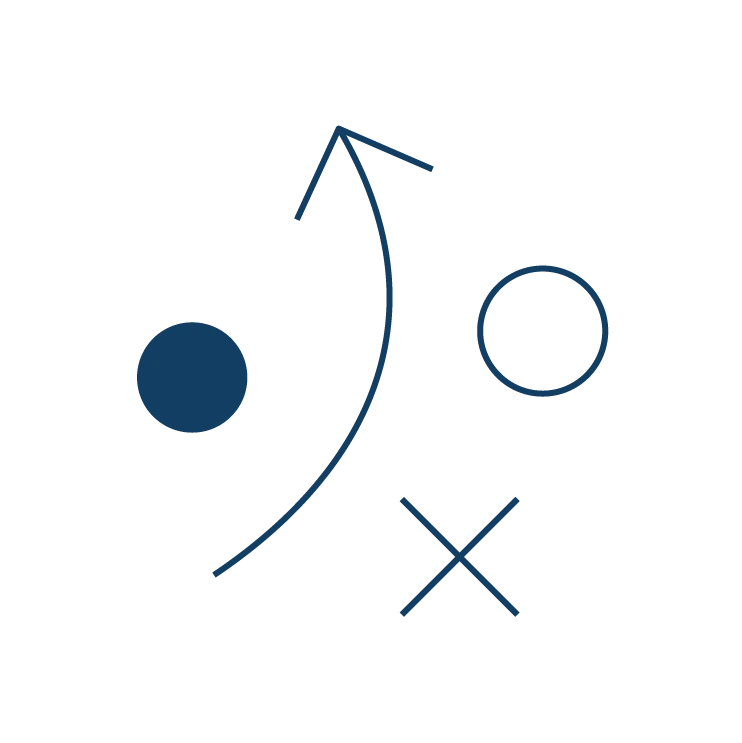 Change strategy & playbook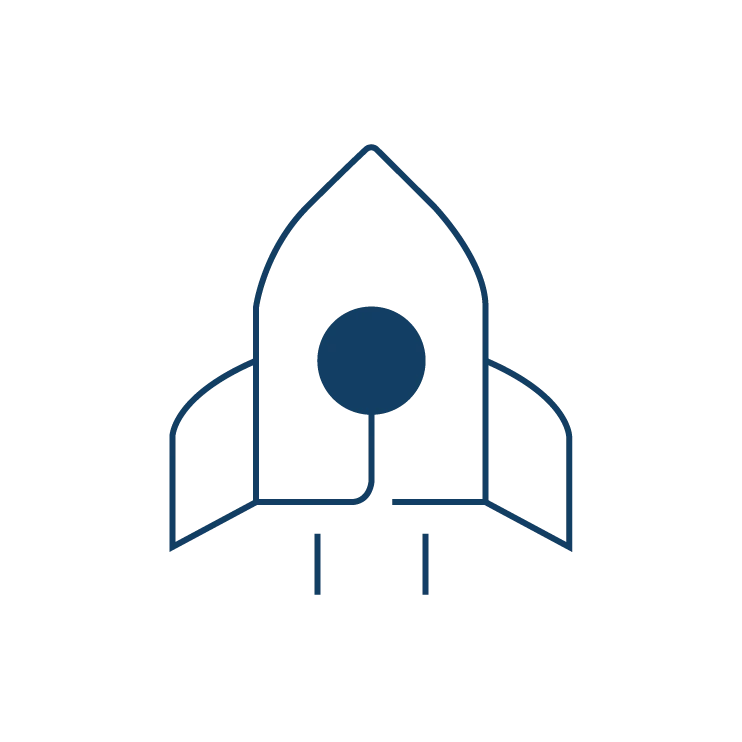 Day 1 launch event
Real Impact.
01
Integrated organization across people, process and technology
02
Positioned to capitalize on long-term growth in the Electronics industry
03
Delivered on investor/capital market promises
04
Unified culture and values
Why Identity for the Organization made the difference
When two organizations become one, it's essential that work is done upfront to define a new identity as one integrated organization. In this project our work helped them define the identity and discern the needs teams had to not only deliver on the deals targets and objectives – but also to realize their full potential and deliver sustainable results.