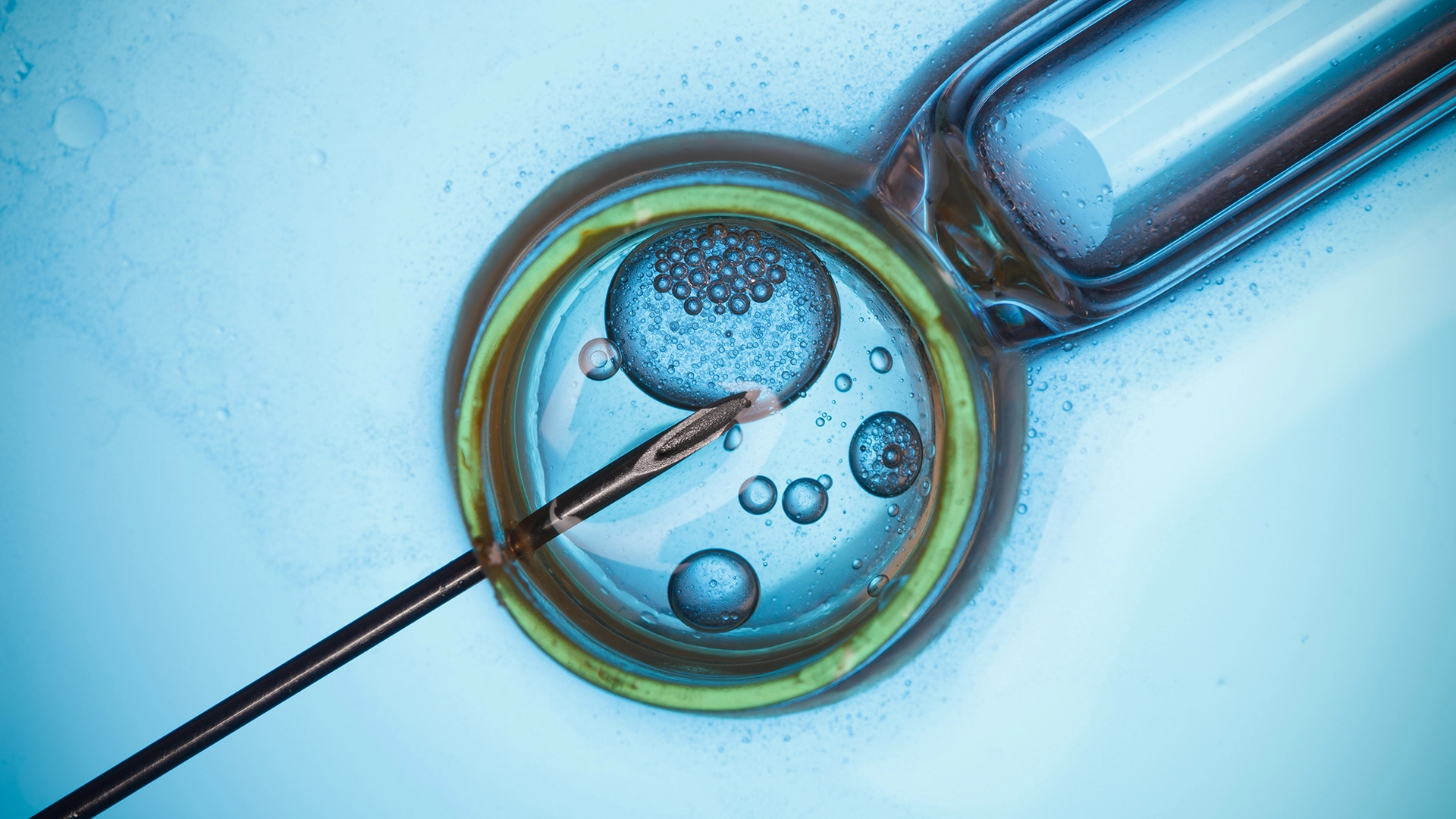 Complex Problem
After making significant investments in their capabilities, a life science services and manufacturing organization needed to create a clear and compelling brand for the services, products and technologies they provide their clients.
Simplified Solution
BizLove created a go-to-market strategy and launch campaign that amplified their integrated service offering. To generate awareness in the market we developed a fresh new brand and brought it to life through a digital marketing campaign and new website.
BizLove also refined the capabilities presentation and value proposition pillars to ensure their portfolio was positioned in the right way and their commercial teams were equipped to drive client conversations.
Key Deliverables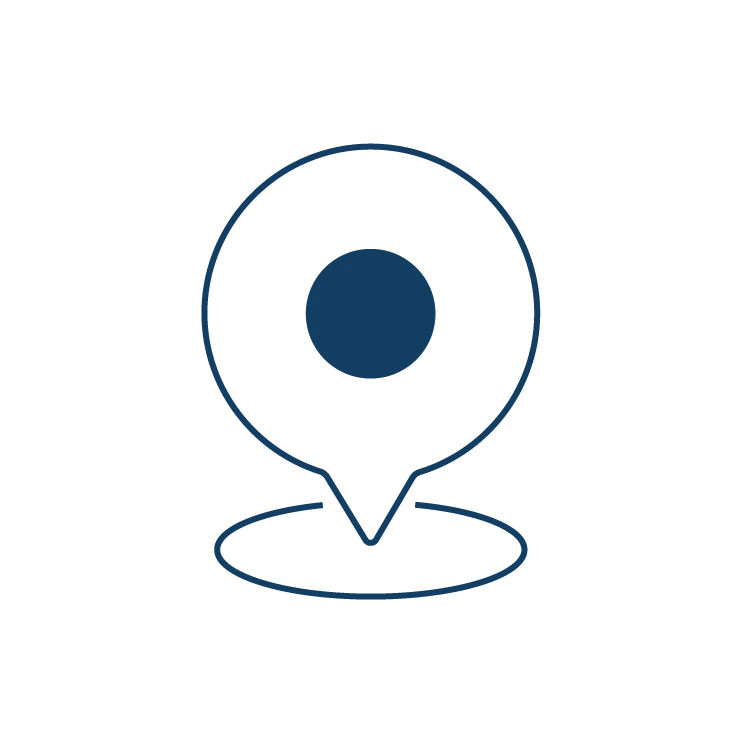 Brand positioning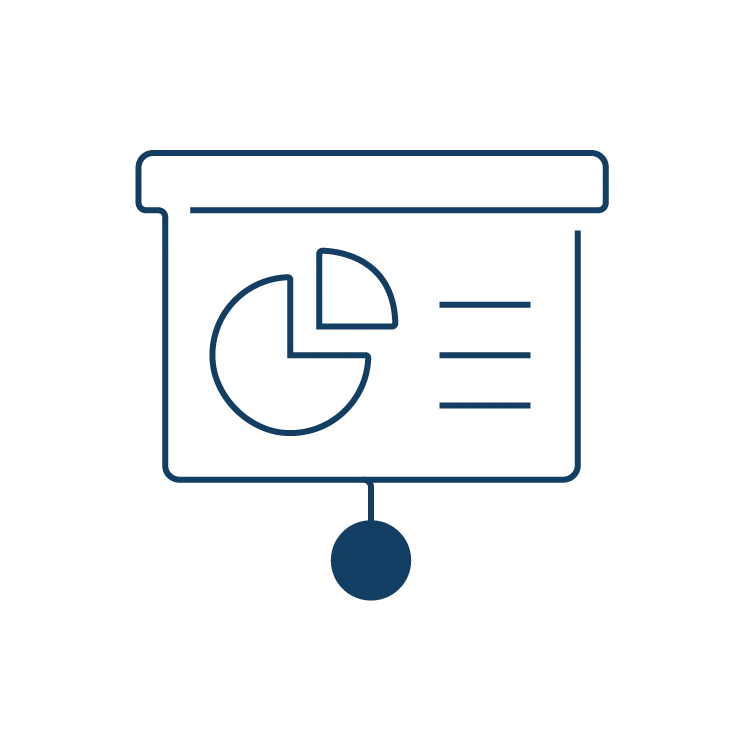 Sales & capabilities presentation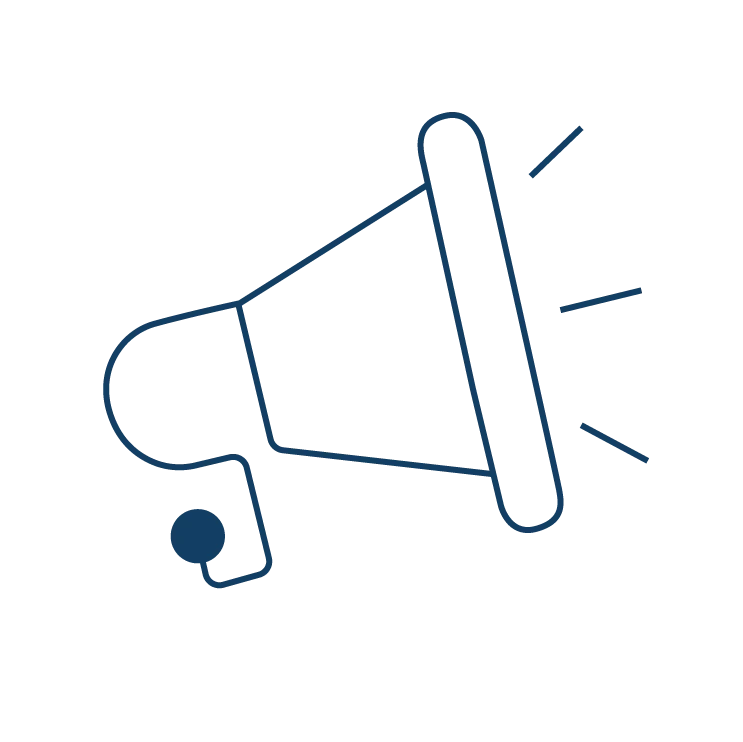 Digital campaign concept & visuals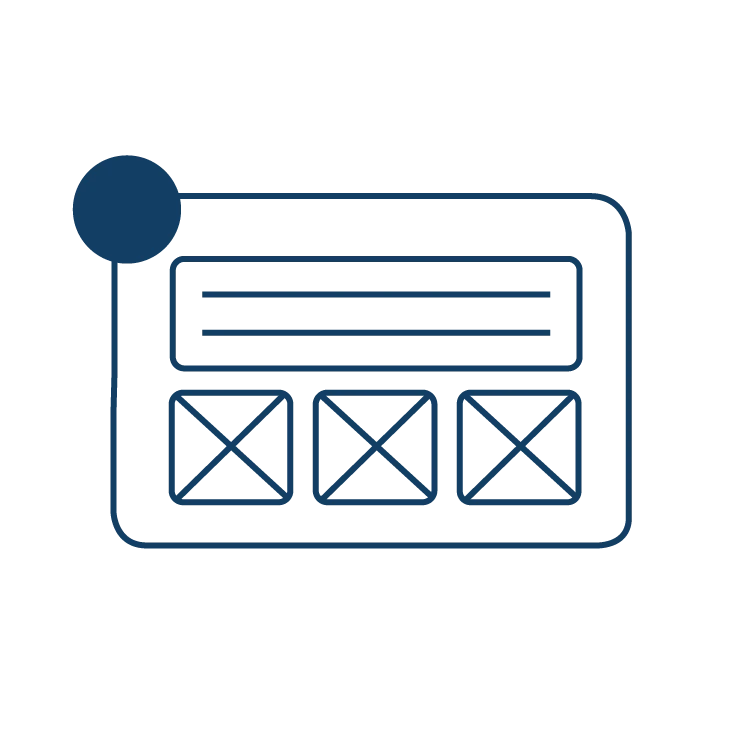 Website wireframes
Real Impact
01
Crafted a unique brand launch experience at their site opening in the EU
02
High impressions and click-rates on launch video
03
SEO optimized website and high return on investment for paid media
04
Prepared commercial team for client conversations
Why Identity for the Organization made the difference
Identity during this re-brand and new service offering launch was what bridged their heritage with a modern offering – to not only attract a new type of emerging biotech leader but also show the depth and experience a partner like them could provide.