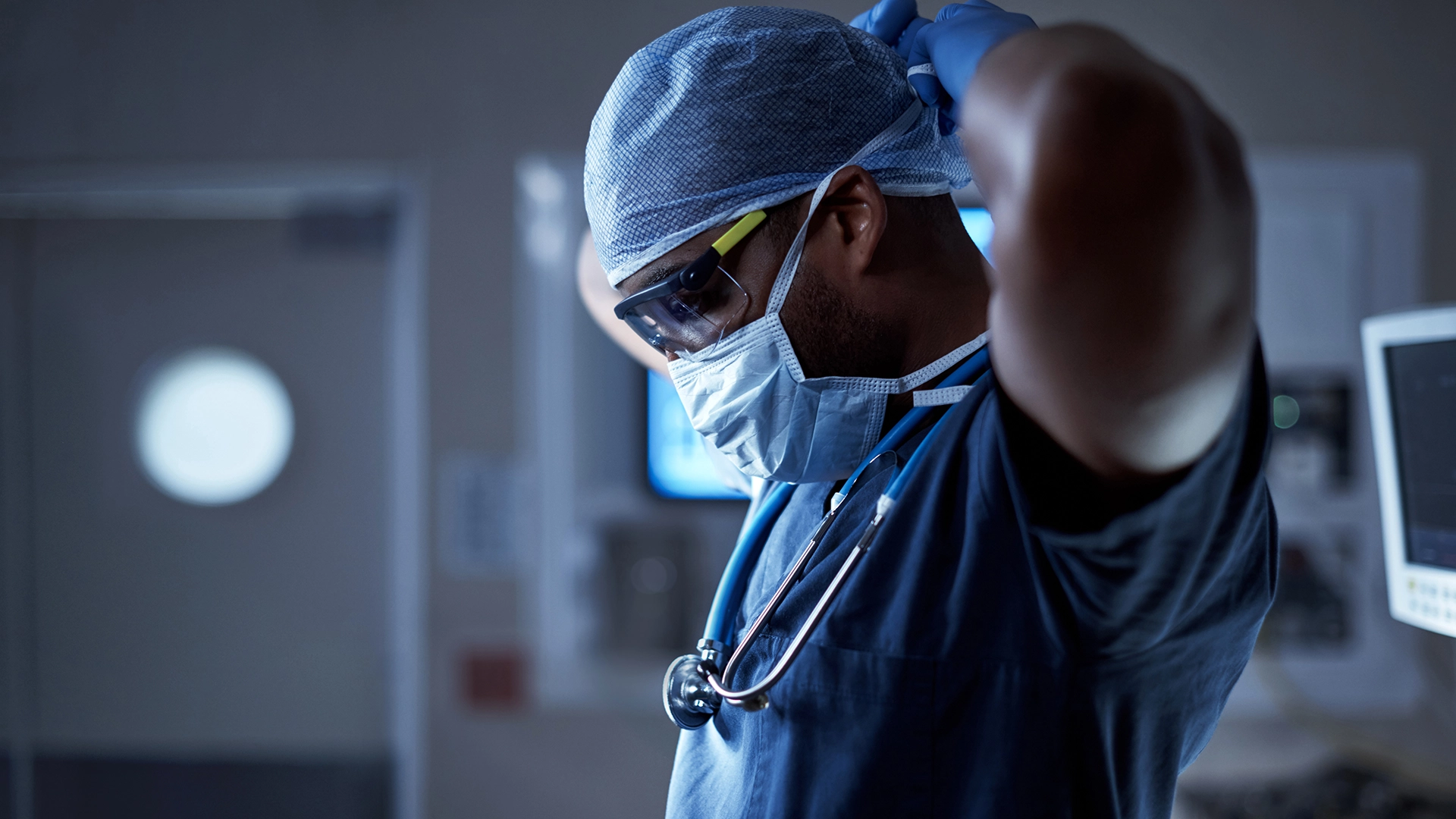 Complex Problem
A global healthcare company launched their annual strategy with a new 'big idea' that left employees with questions, needing further clarity. They needed a partner that could sit between their strategy and communications teams to extract and simplify the different elements of their strategy. At the same time, they had a desire to re-activate the purpose statement and use it to re-focus employees on what's truly important.
Simplified Solution
BizLove supported the team by developing master messaging and deliverables to further refine and clarify the elements of the annual strategy. We then aligned the executive teams around one master story that connected the company's purpose, culture and strategy so that the different enterprise priorities felt connected to the bigger picture.
Lastly, the global roll-out plan ensured the different functional teams received the unity and clarity they were looking for.
Key Deliverables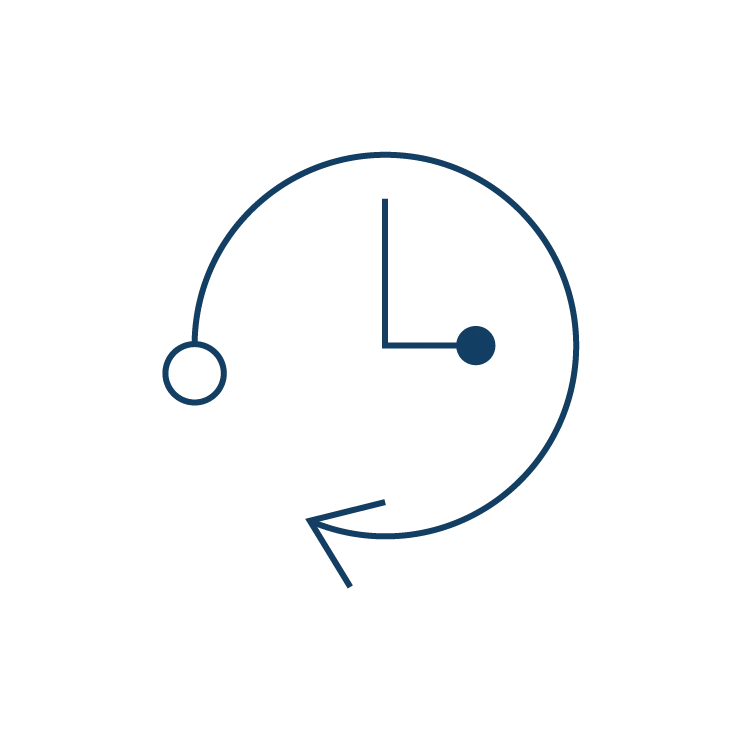 Annual strategy master messaging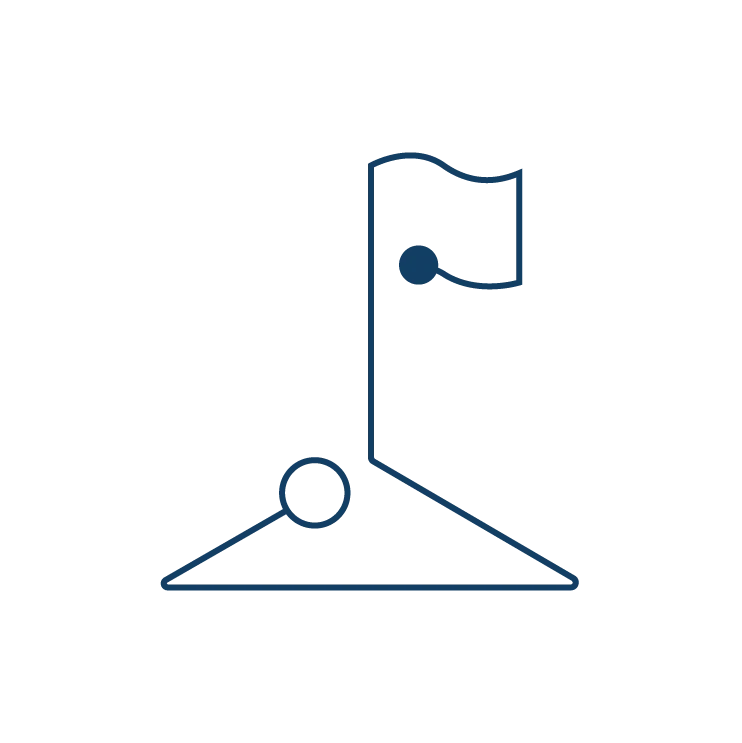 Purpose statement refinement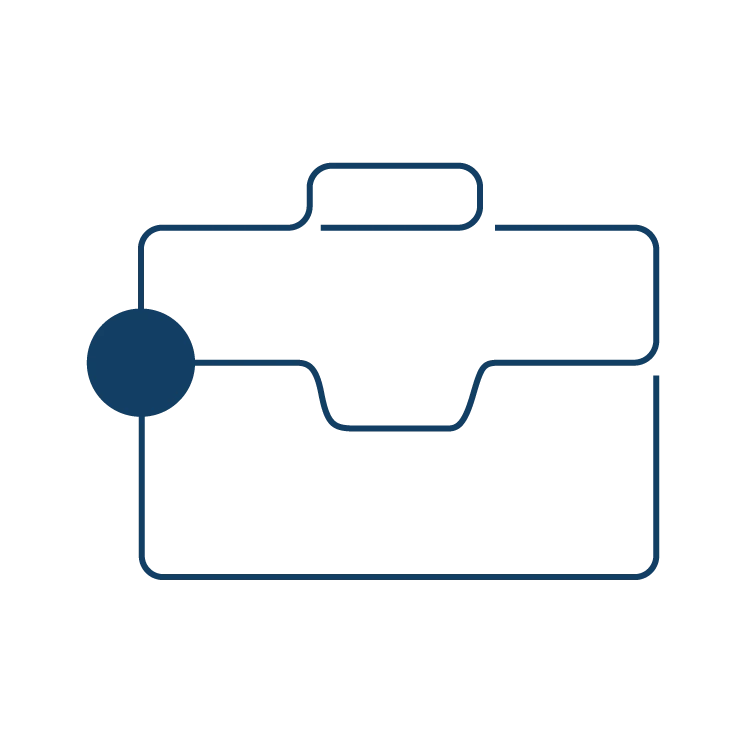 Communications roll out plan & toolkit
Real Impact
01
Alignment across the executive team
02
Qualitative feedback that the strategy materials were well received
03
A newly articulated and activated company purpose statement
Why Identity for the Organization made the difference
When there is big change – a company's identity is forced to adapt. If it is not done with clear communication and intention – teams can get lost. Taking the time to discover what elements are new and how they fit into what's existing, will ensure you can communicate it clearly enough for employees to understand and mobilize against it.