Complex Problem
A global B2B manufacturing organization was re-positioning its business into a highly concentrated, high-growth sector. They needed a strategic partner to help them develop a go-to-market strategy, internal roll-out plan, customer/employee value proposition and content packages to support different stakeholder needs. The aim was not only to position them in strategic markets across EU, Asia and the US – but to also create a powerful brand experience for both internal and external stakeholders.
Simplified Solution
BizLove led the creation of a positioning strategy by audience type, developing customized plans for employees, customers, investors, corporate affairs & the media.
We then supported our client with a tailored communication plan to drive engagement with each unique stakeholder.
Key Deliverables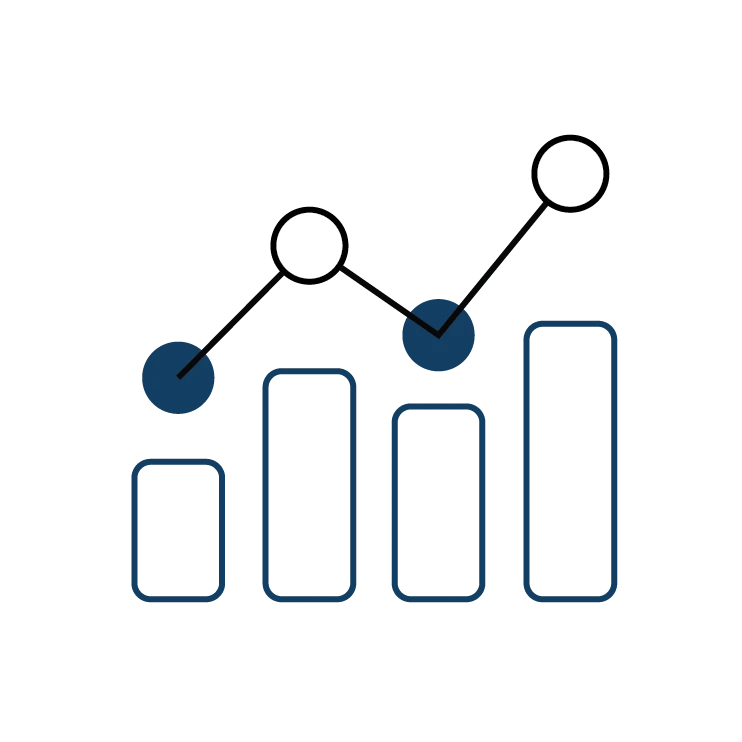 Go-to-market playbook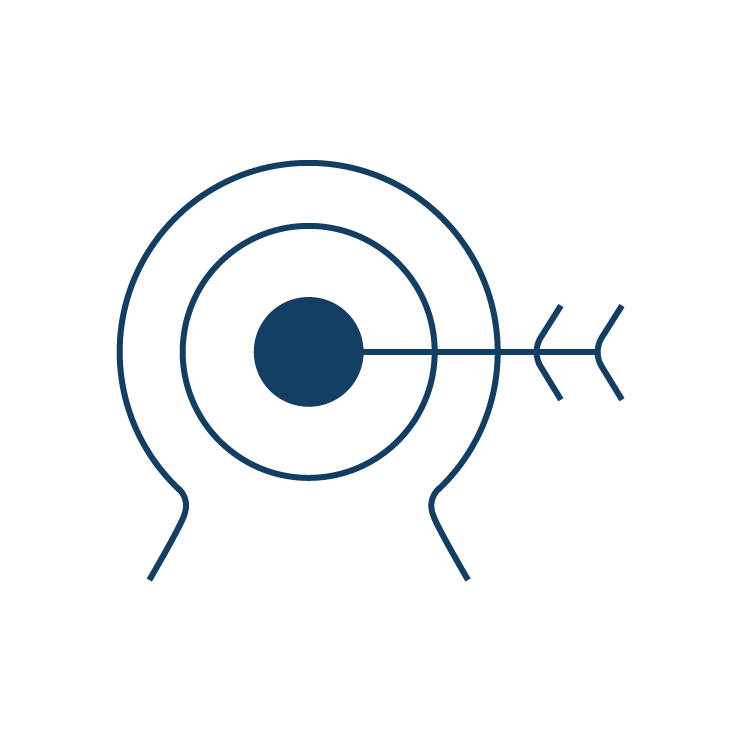 Positioning strategy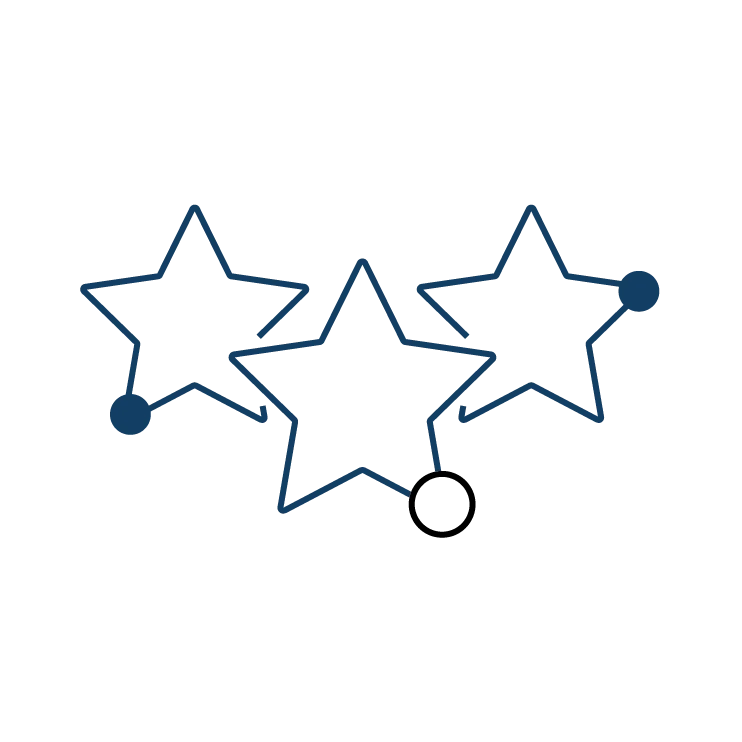 Customer Value Proposition (CVP)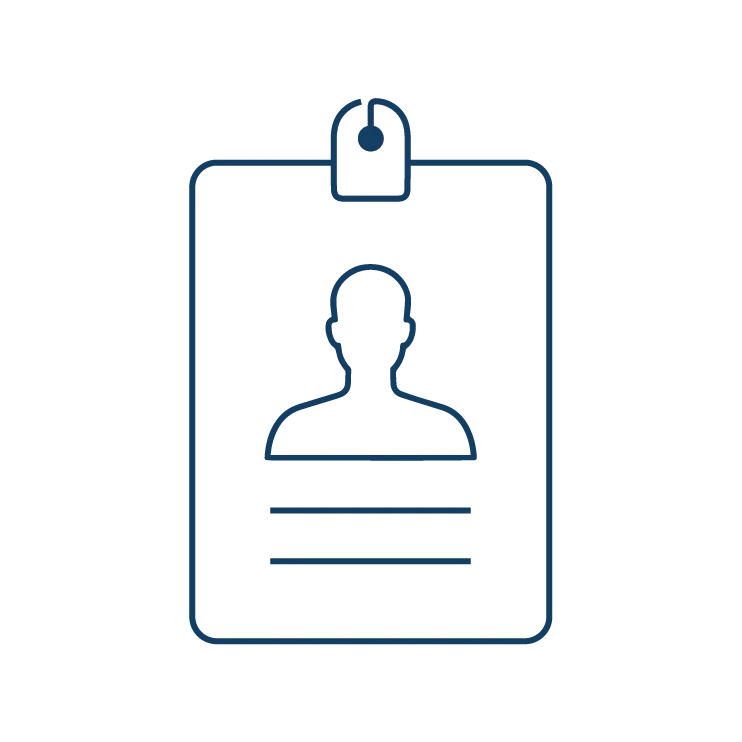 Employee Value Proposition (EVP)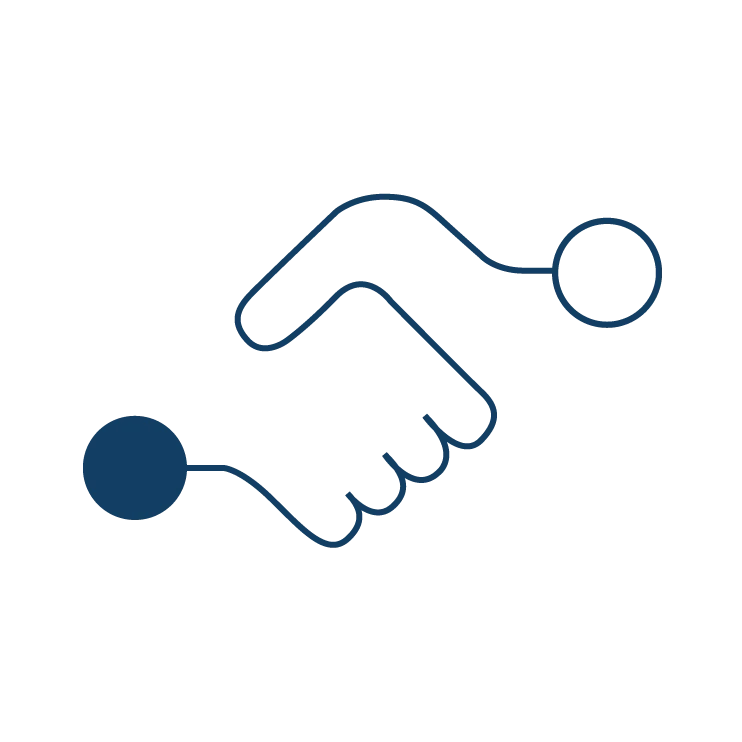 Investor relation materials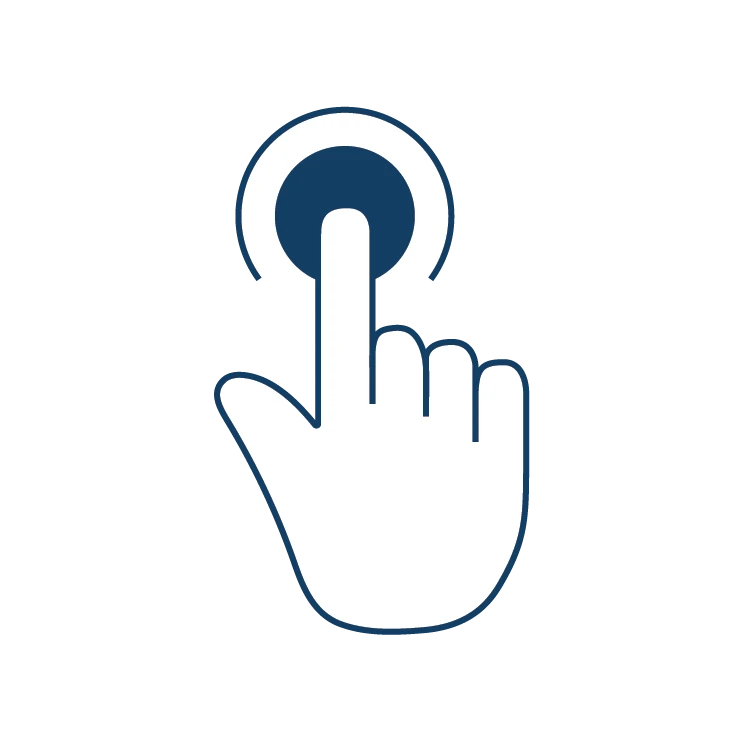 Press & social media launch plan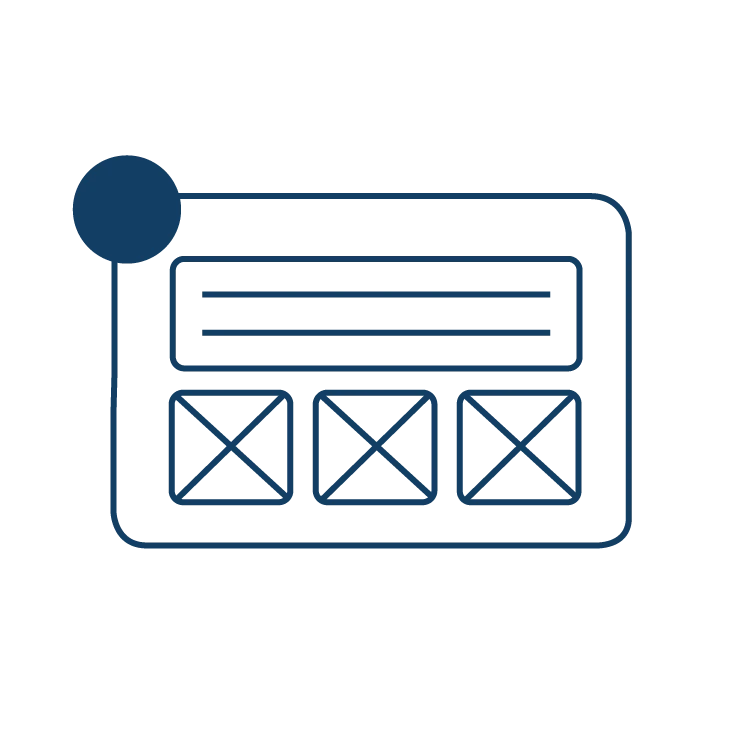 Website wireframes
Real Impact
01
Most attended company all-hands event of the year
02
Multimedia press coverage day of launch
03
High impressions & click rates on organic advertising
04
Contracted for additional 7 months to amplify brand presence
Why Identity for the Organization made the difference
Pivoting an organization to enter a new sector is a big moment for identity. For internal teams, it's an evolution and refinement of their identity. For customers and external partners, it's a time of reintroduction.