Complex Problem
A global electronics manufacturer and a data analytics company were partnering to launch a new software start up dedicated to the Semiconductor industry. They needed a partner to help them define their brand positioning, visual identity and then launch the brand in the US market.
Simplified Solution
We worked with a team of executives to define the market position and value proposition for the new company. With this clarity, we facilitated the leadership team through an exercise to identify the name and visual elements (logo, strategic graphic, brand guidelines) that would correspond with their brand story.
To prepare for launch, we focused on creating a go to market packet that included a customer outreach strategy, commercial presentation to support customer roadshows and website to drive awareness. The project culminated with the launch of the brand at an industry conference, with the CEO delivering a keynote to officially unveil the product.
Key Deliverables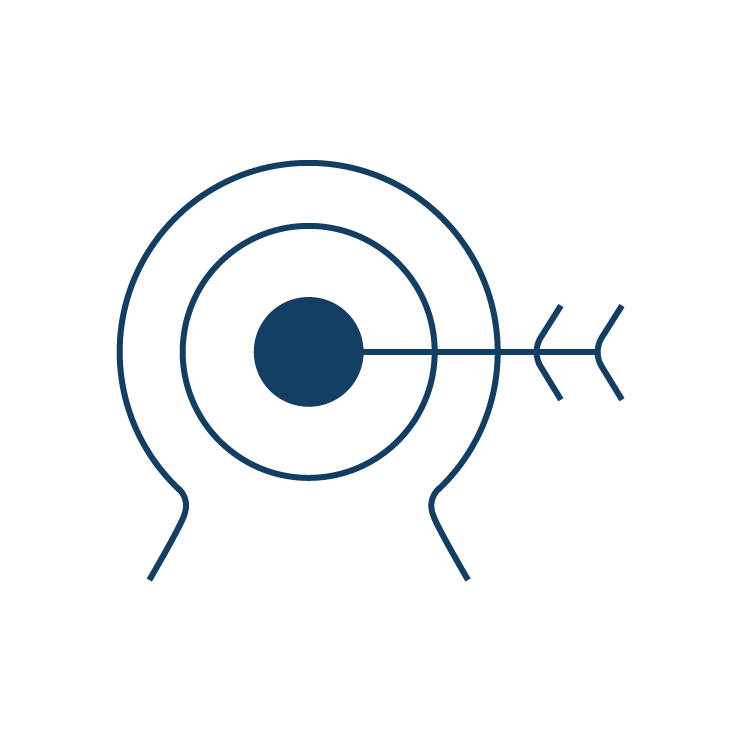 Company positioning & visual identity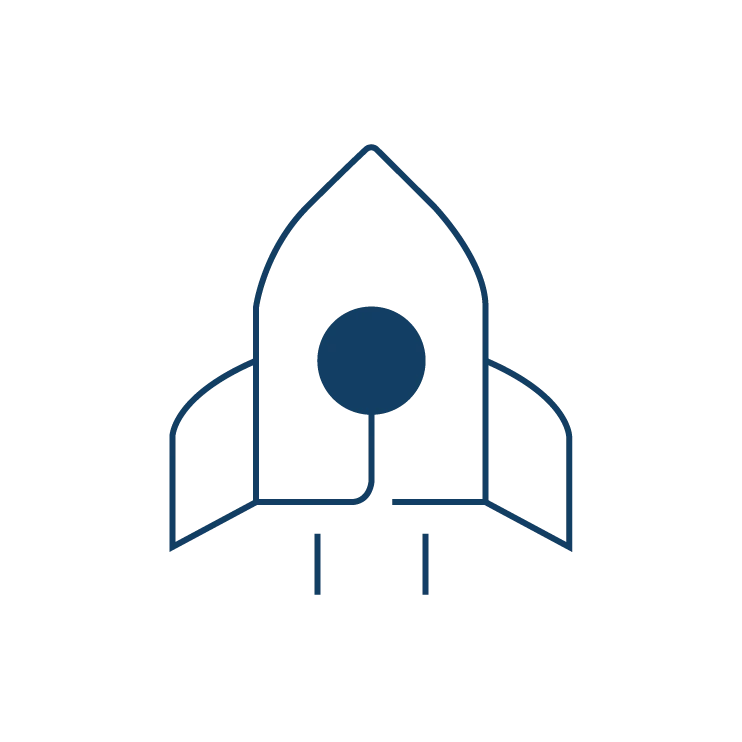 Product launch strategy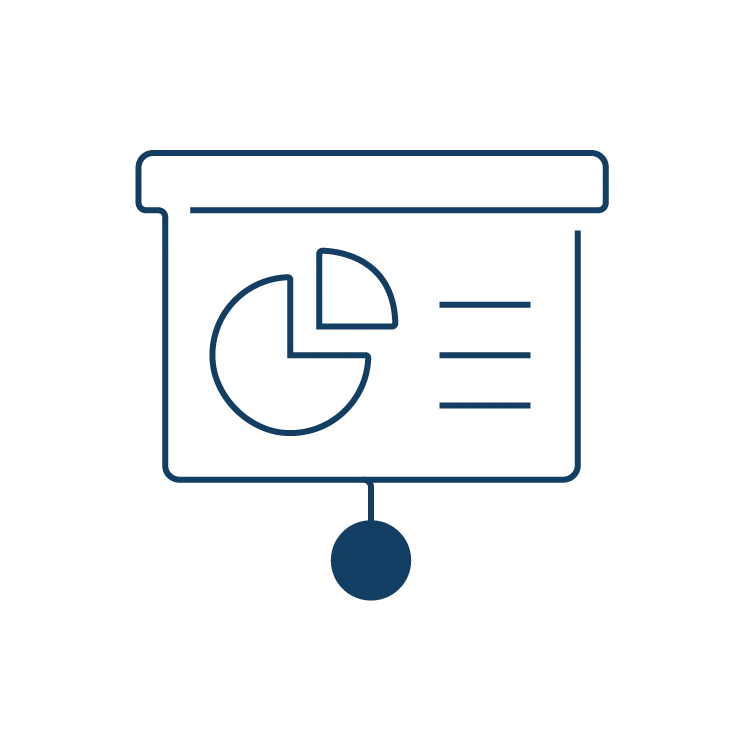 Commercial sales presentation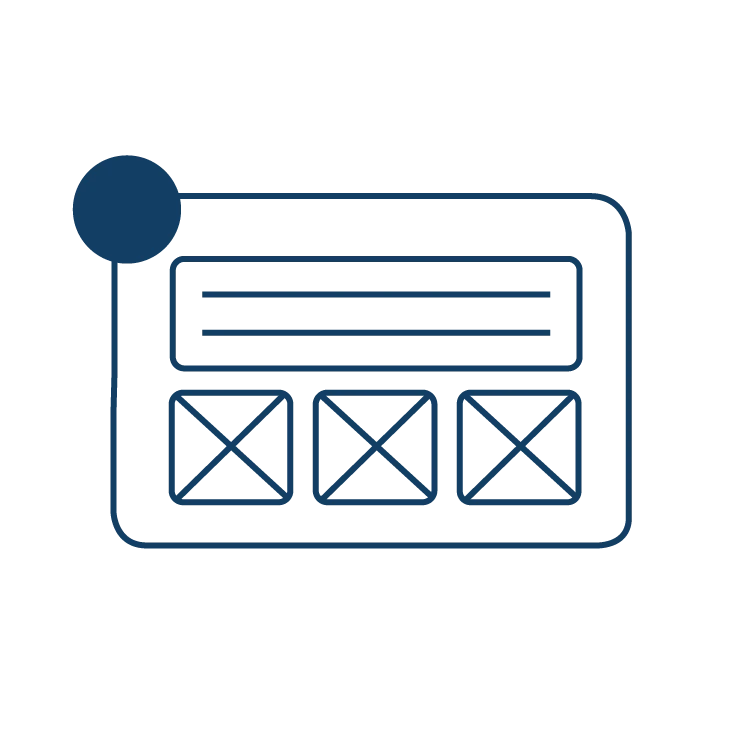 Website wireframes and copy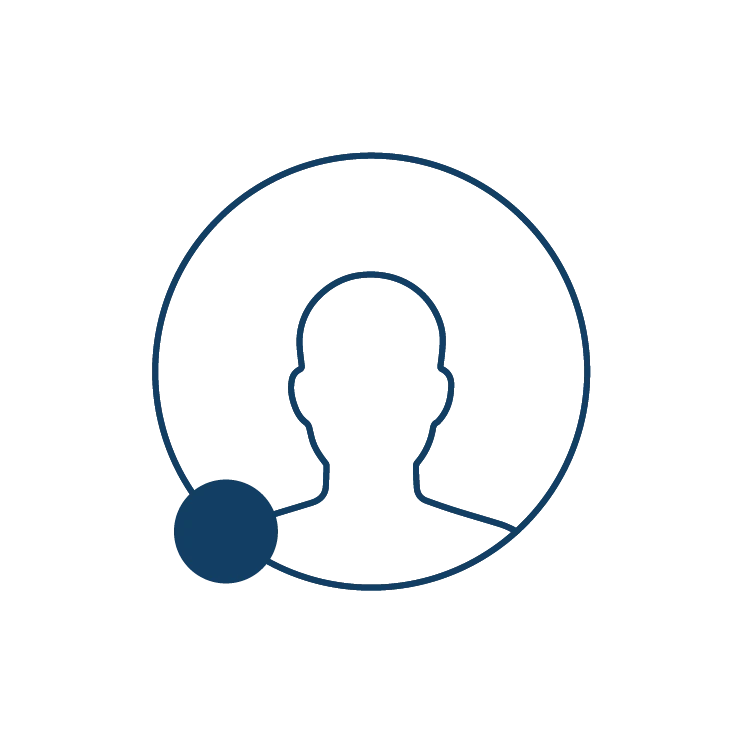 CEO keynote
Real Impact
01
Record-timing brand creation and launch
02
Press and media coverage during launch week
03
Orchestrated in-person launch at largest industry event in the US
Why Identity for the Organization made the difference
When launching a new idea or solution – the intentionality you put behind the identity of your organization is essential. In today's concentrated digital marketing landscape, clarity of what you believe in and what you offer is key to cutting through the noise and being seen.