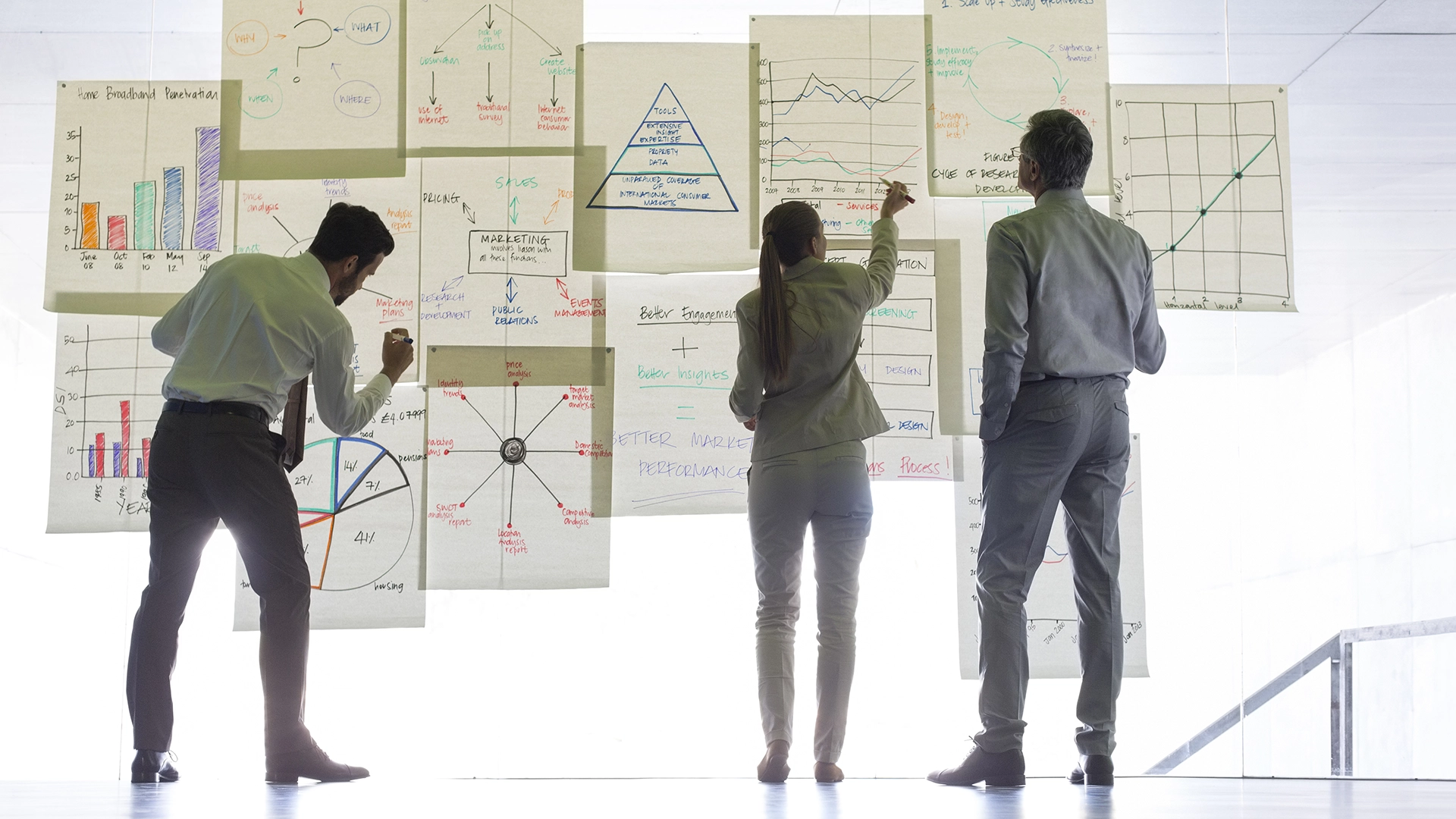 Complex Problem
A 10-year-old consulting company hit a record-year (doubled in size) which led to many needs –ultimately sourcing from an identity that they'd outgrown. The immediate ask was to support marketing and communications to recruit top talent in the US to keep up with customer demand.
Simplified Solution
Starting with the Employee Value Proposition work, we quickly learned how far strategic communications could go for this team. We developed their annual team kick-off materials which naturally led us to articulate their vision and strategy.
With a deep strategic understanding of who they are, it was time to give their team the same strategic clarity and get clear on their purpose and values. We were invited to their company offsite in Europe to support the content creation and facilitation around the culture needed to support their vision. The content we supported spanned two full workshop days. Day 1 focused on their strategic positioning, service offering and vision. Day 2 focused on their culture, purpose and values.
Key Deliverables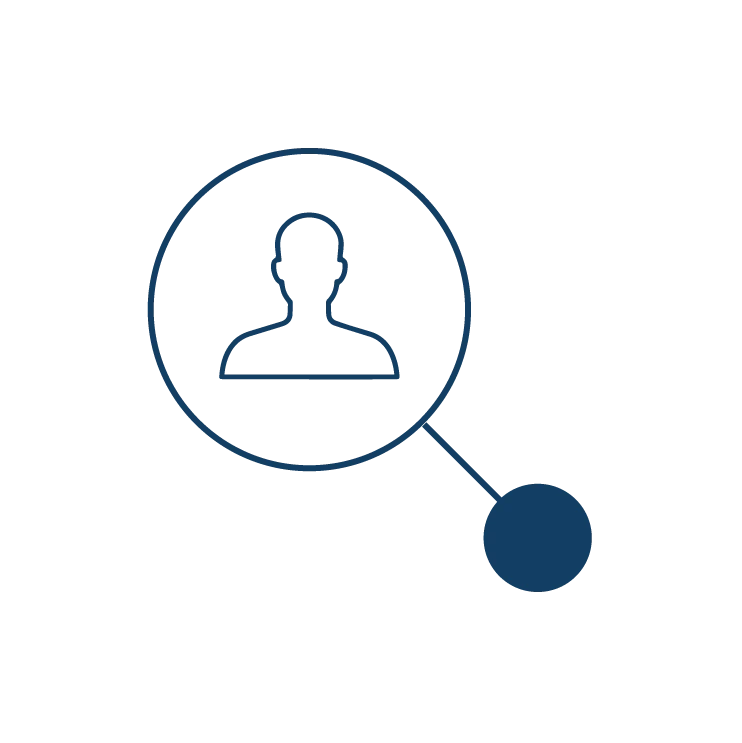 Employee Value Proposition & recruiting brochures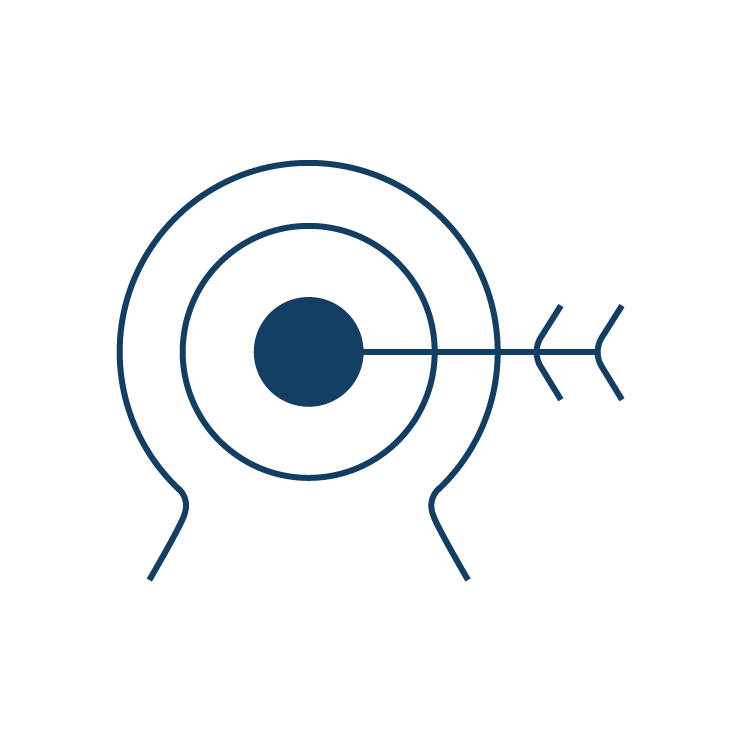 Strategic Positioning Development and Digital Marketing (SEO, PPC)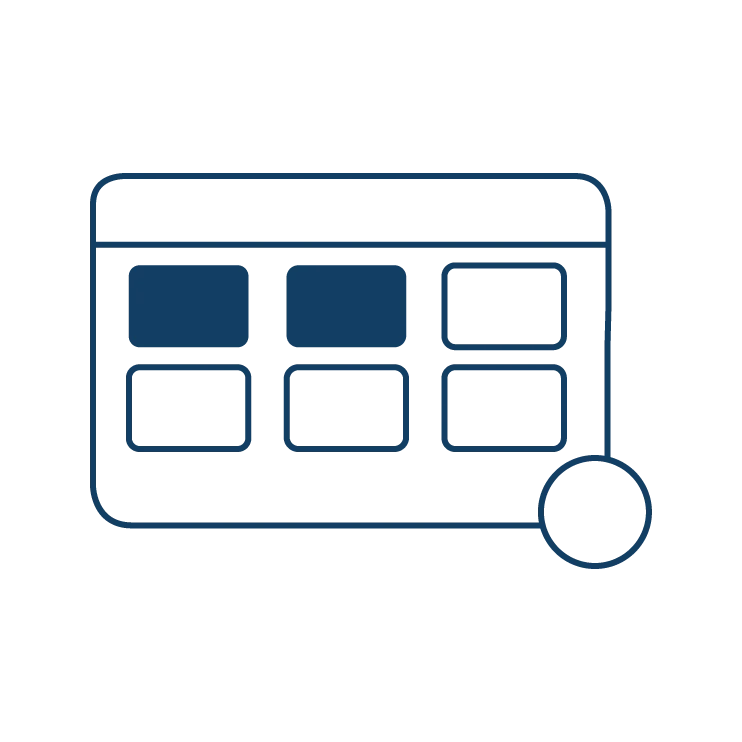 2-day employee offsite: agenda, content and facilitation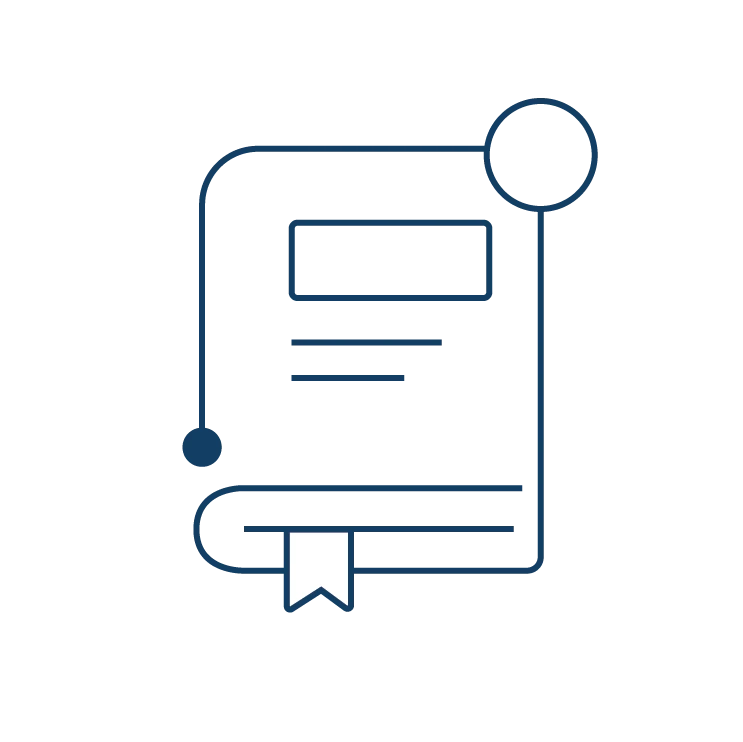 Culture playbook
Real Impact
01
Provided the entire organization with new strategic clarity
02
Defined purpose and values that the team is aligned with
03
Favorable feedback on the experience and facilitated workshop
04
Drove digital traffic to website and supported talent needs
Why Identity for the Organization made the difference
When you are in a high-growth moment it's key that you revisit who you are. Clarity on who you are and who you aspire to be as you grow is essential for your team to feel grounded and your customers to feel confident.